if you are a freelancer and find work online so I am giving you the best advice for getting work every day. I earned money more then $300/monthly using some basic step of the freelancer business.
best ways to getting online work every day
according to me , at this time we have many way to find work online but in 2020 , i have biggest way to get work every day .
if you are new and want to work first time then you can get the best work within two days only.I am giving you some basic steps of freelancer work online after reading this article you will never lose your time.
1.facebook group
hey bro , i can give you strongly reccomeded advice that you can get work here every day you can get good service every day .if you are searching for good work or people so their is not best way like facebook group .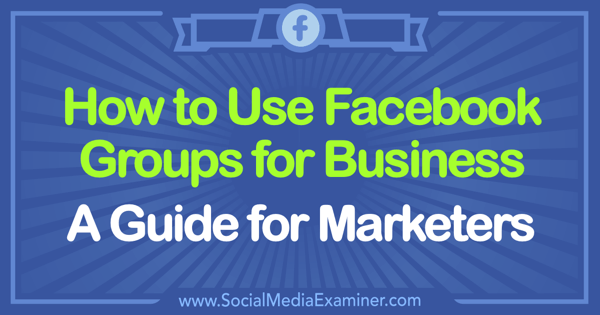 you don't know about the power of groups ,you can connect more then 10M people day . it is possible to get notification to share whole world i hope you never lost your time to read more articles i am giving you best advice within 5 min .
the secret strategy finding work on Facebook
join more then 100 groups at one time and start writing your experties of working everygroup. i hope you will share 100 post in group with in 2 hour you will get the text massege on your chat box.
you don't need to doing extra odnery in your life zone it is basic or easy step to find work i got work every day payout min $100/day .
you connect with the people in the whole world and work tougher and get your money.I hope you get my point.
fiverr is the best freelancer app ,i am accepting this thing this is number one but if you are starter you have to work hard and wait for a long time because you have more competition here .
expert people also stay here so you can't get any project here easily, i can suggest you you don't need to step the time here it is perfect but it's very hard to get work .doesdon't matter what is best you just focus only one thing you need work.
3.Freelancer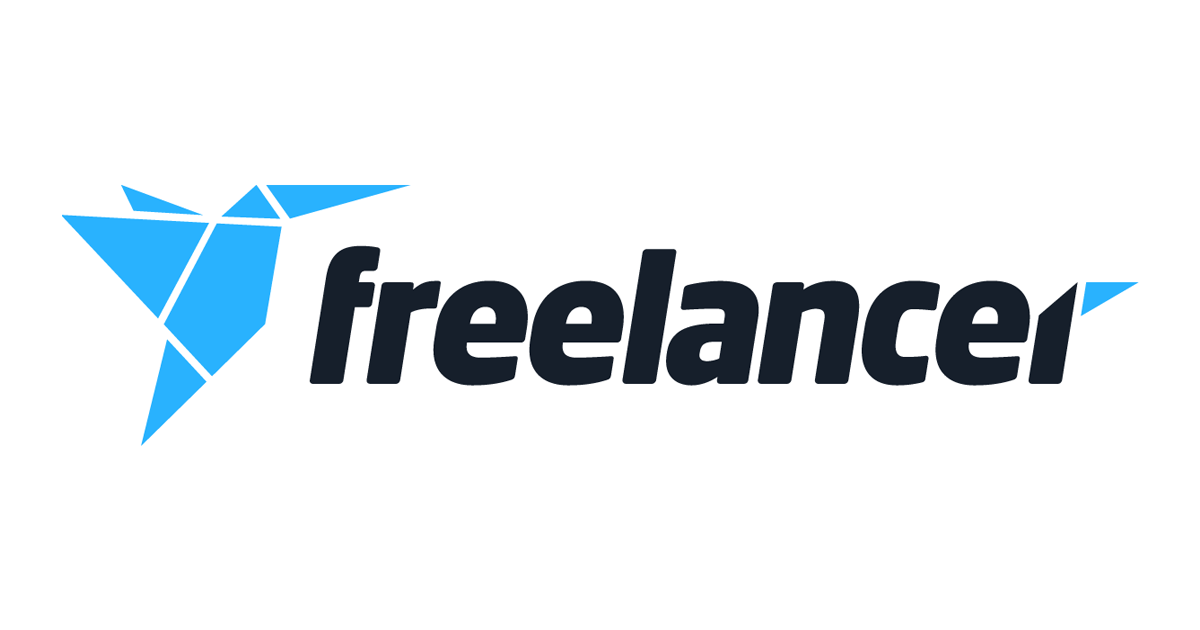 freelancer is a very old app where people start doing online earning when freelancer come into the market that time no more apps is not stable like this, I recommend all of them but you are an expert and you are using this app last 3-4 years then you can use it continue with this one you can get work here. freelancer work at home in 2021.
you will get trusty people to find work and hire freelancer both of them perfect side of working zone .but now you can't work here because it is a very old website so I am not sure it is perfect for you choose according to your aim.
4.upwork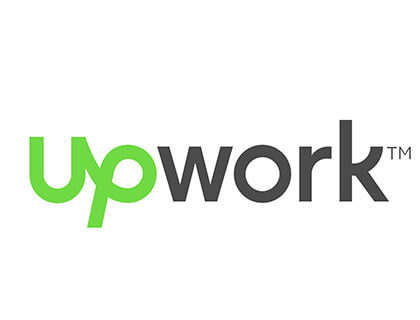 this is the best platform at this time if you are starter at this time you can continue with it but upwork does not approve easily for work with upwork . if you work with upwork you can get easily in 2020 .
5.indeed
indeed is the best platform where you can get the work in aboard all Europe to post their jobs and work and small project on indeed website. if you want to find a European project want good earning so create a profile on indeed and work there it is amazing.
here you can get best company and agency and you can job in abroad from your home , you will updated all about the usa, europen working zone like jobs ,freelancer work etc.
how to get payment in international gateways
if you did work for any aboard person and you want to receive payment from another country then i am giving you the best platform where you can get payments from 35+ countries now. I hope you don't need to go anywhere this is best.
worldremit is the best gateway to accept the international gateway and you can use easily and you will receive payments within 7 working days.
join your free international bank gateways with your bank account
hello guys, I share all about freelancer work experience and get money now I strongly recommended to you all about online earning, self-work, passive income, side income, part-time income, etc..

if you have any kind of question and any issue please contact me or comment to me now.